About Us
Find out about our mission, services and meet our great team
Waqood Tech. LLC.,
Waqood Tech is a Saudi company based in Jeddah specialized in designing and developing Mobile Applications & Websites for corporate and governmental entities through a professional team. 

The company's strength lies in its commitment to technical development and application design to provide the perfect suit while maintaining the ease of use and compliance with all standards provided by the manufacturers of smart phones.
Request Proposal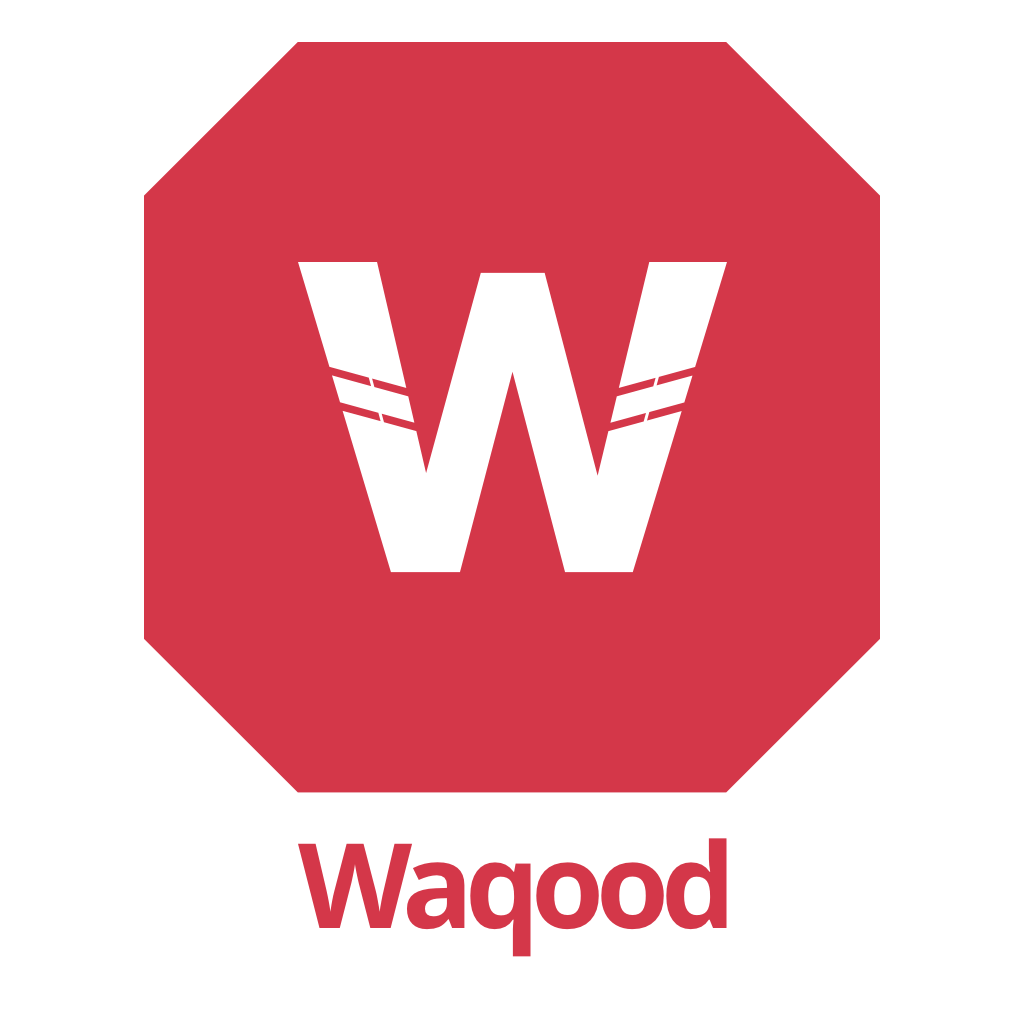 Our Promise
To work closely with our customers and accommodate all of their technical challenges by providing the best developers and innovative solutions.
Commitment
We vouch to build high-quality and easy-to-use solutions promptly by utilizing state-of-the-art solutions.
Trust
We ensure full transparency and integrity in our business dealings as we believe those values maintained our repute and customers' trust.
Innovation
We encourage creativity in our workspace to achieve distinguished ideas as we believe that innovation is integral to futuristic applications.
Quality
We carefully crafted a reliable workflow to execute our development plans with the highest software quality standards.
The Team
Human resource is a fundamental part of our company and one of its trademarks. Therefore, we ensure to retain specialized and experienced team members that can overcome technological challenges.
One Family
Our team's coherence and unity are the keys to our success. We, as a professional team, can better accomplish our mission and achieve our values.
News and Updates
Subscribe to our newsletter and receive the latest news from Waqood !