Applications and Websites!
Waqood is much more…
Why Waqood
Have you ever wondered why do you decide on a specific coffee shop between dozen other choices? The certifies of favoring a coffee shop differs from one person to another.
You might be looking for the best blend or prefer to have more provided choices. Others might prefer a specific theme or atmosphere of the coffee shop. Most coffee shops are alike.
The staff, however, is what makes your experience in a coffee shop unique. They are the ones who perfects your coffee, provide different and attractive choices, and maintain the shop's surrounding environment just the way you like it.
Our staff in Waqood can supply attractive development choices and various technical consultations to your project. Our team will prepare the best user interface for your application and will employ its long experience to the success of your project even after its official launch.
Get start now
Experience
More than 70 projects, for government agencies and private sector, have been completed within four years on Android, IOS and web platforms.
---
Trust and Transparency
We ensure full transparency and integrity in our business dealings as we believe those values maintained our repute and customers' trust.
---
Local Market Familiarity
Our native team is able to comprehend the mindset and requirements of local users to design solutions that are attractive to the local market based on international standards.
---
Confidentiality
We preserve the privacy of your project ideas and its related documents.
---
Beyond the Technology
Beyond the Technology: We do not just write code! Our team is able to deliberate the ideas of your project and providing unique and out of the box suggestions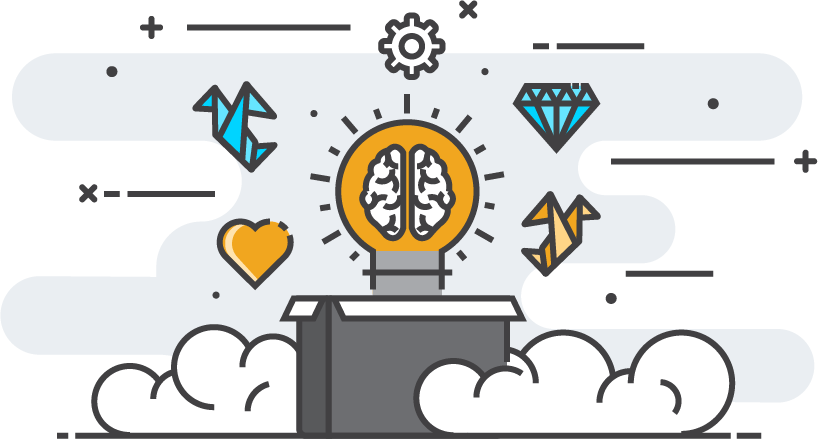 ---
Elegant Development Strategy
We develop and manage our projects using the Agile methodology to increase the flexibility and transparently of our execution pipeline. As a result, our team can amend the project's requirements and integrate new improvements on time.
---
Supporting Different Platforms
Our team is able to provide technology solutions to a wide-range of operating systems and platforms.
---
Design and Implementation
Innovative design is an essential part of the project. We keep in mind the user's experience as part of the application design and make sure that the final product is compatible with the requirements of the platform.
News and Updates
Subscribe to our newsletter and receive the latest news from Waqood !