Design
Branding
---
In Waqood, we provide visual identity design services that rhyme perfectly with your project. We also help in assembling your project's strategy to maximize your visual identity gain among your targeted customers without affecting its appeal.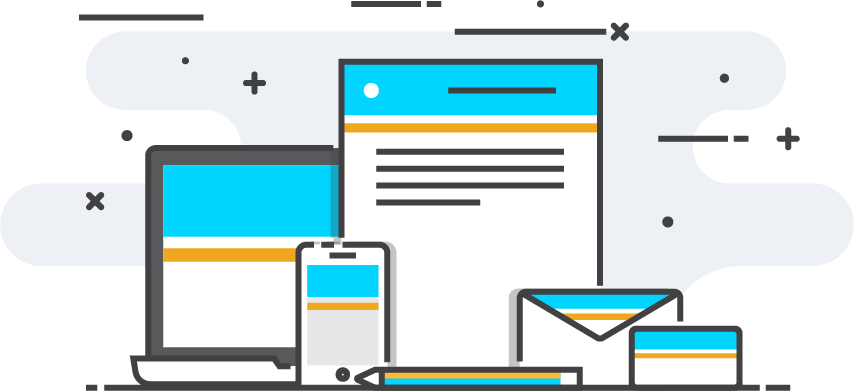 Brand Personality Analysis
Treating your brand as a human being with characteristics represented include uniqueness, sincerity, intellectualism, competence, excitement and sophistication. The brand personalities gives consumers something with which they can relate, effectively increasing brand awareness and popularity.
Naming
We will assist you to choose the right name to successfully describe and present your brand to consumers.
Brand Mark
logo design & specifications, Brand colors, Brand typface.
Brand Typography
This part mainly deals with "fonts". What font your brand should use for Headlines, Sub-Head, and main copy.
Brand Photography
Each brand has its own style of photography whether it is descriptive (stright forward) images, or completely abstract images. We are responsible to present your brand in the best suitable photography style.
Stationery
Business cards, Letter head, Envelops, Folders, ID cards, CD & CD covers … etc. Whatever you business needs in this field.
Company Profile
To kick-off your business you might need a small presentation explaining all about your brand.
Application Branding
For us an application is a brand by its self that is providing a service to its users. So we treat applications as we treat any other brand.
News and Updates
Subscribe to our newsletter and receive the latest news from Waqood !