Portfolio
You can find several product design by our professional team in this section.
Mntrni
Mntrni is a vide/audio online appointments application for the Mentors and any one who need any help in many different areas of business. Mntrni has a large amount of Mentors around the globe that provides mentoring services. The application has helped in managing the appointments and spreading the knowledge with simplicity and ease.
Download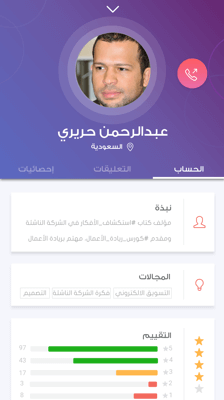 News and Updates
Subscribe to our newsletter and receive the latest news from Waqood !