Design
UI
---
Pragmatic does not mean ugly! We also design and build attractive user interfaces while amplifying your own visual identity.
What is UI ?
(User Interface) Design is the graphical user interface of a software product/service. The UI is the visual layer informed by the UX architecture, but based on branding/style guide and visual design principles. In short, making it pretty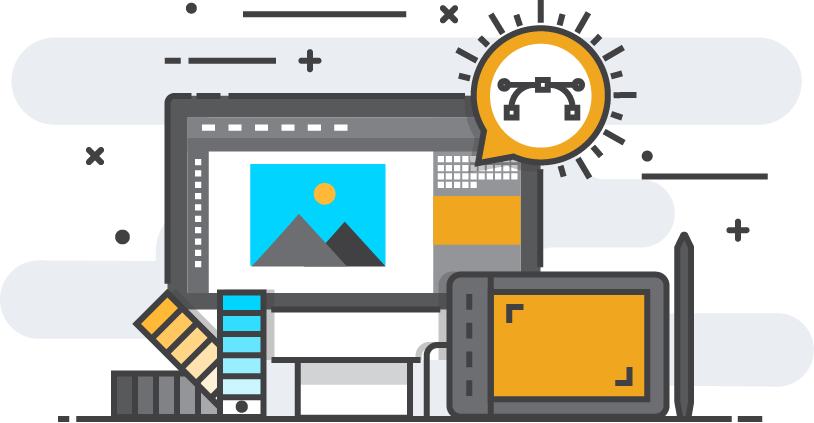 News and Updates
Subscribe to our newsletter and receive the latest news from Waqood !